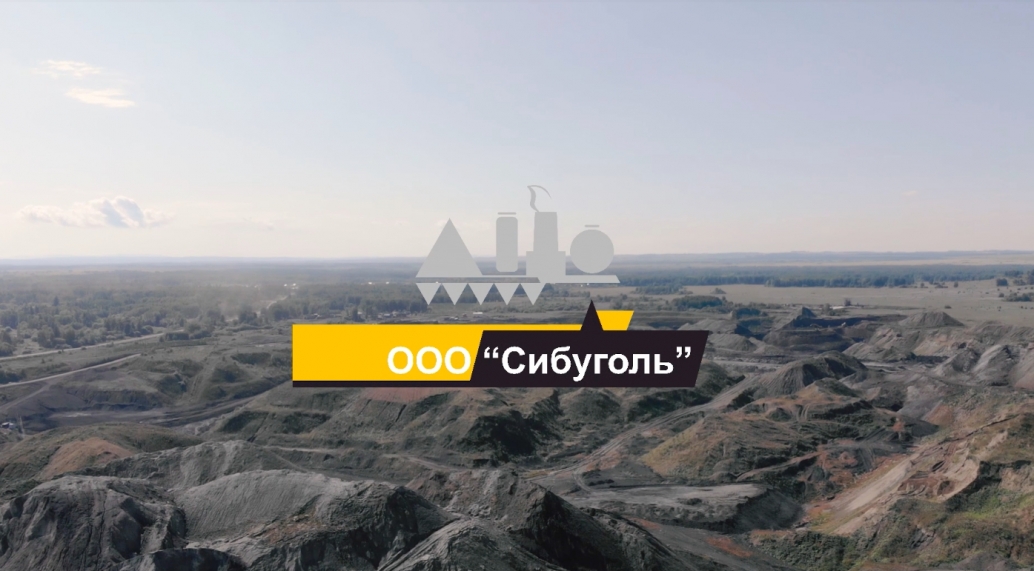 Balakhtinski Coal
LLC "Sibcoal" is a coal mining company operating open pits at Kansk-Achinsk coal basin in Krasnojarski kraj. The company effects domestic and export coal sales.Balakhtinski coal is an ideal and effective type of solid fuel for energy-producing facilities and centralized heating plants, for fuel-bed burning as well as for domestic boilers. It is also a perfect product for technological purposes.
The thermal performance of the coal is similar to hard coals grade D. Its specific advantages are low ash content and absence of impurities.
The coal reserves of the pits are 168 million tons.
LLC "Sibcoal" open pits capacity is two million tons of coal per year.
The coal is certified and fits GOST requirements.
For more details please contact our Sales Department:
Tel +7 (391) 243-29-38
e-mail: contact@sibugol.com, sales@sibugol.com.
Sales Department
+7 (391) 202-34-04
Address:
12G Menzhinski Street Krasnojarsk, 660001, Russia
E-mail
contact@sibugol.com